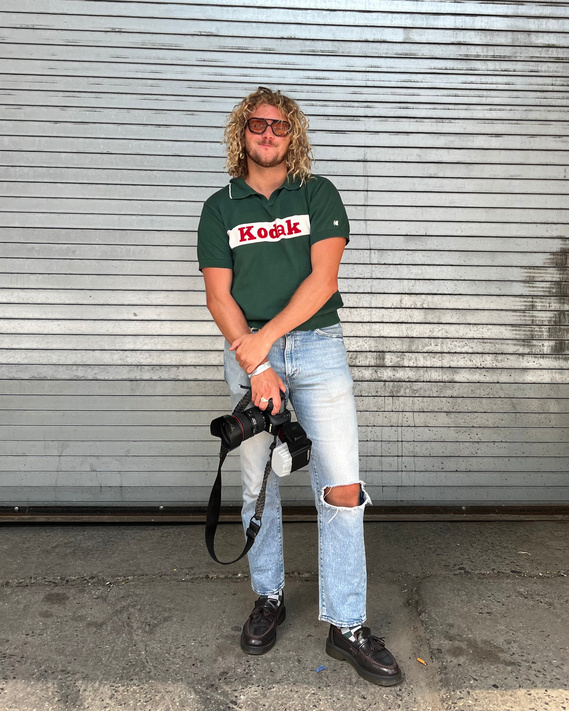 Jon Weston Kloefkorn is an American photographer based in Brooklyn, NY. Growing up in Oklahoma and Hawaii, he has been photographing since 2013 with 100+ brands in 30+ countries and 25+ states.
email : jonwestonkloefkorn@gmail.com

phone : 1 (405) 509 - 0132
Featured in -

- BFA
Selected Clients -
Breitling, Bumble, Door Dash, See/Know, Montserrat, Higherlands Totes, Williamsburg Pizza, JD Sunglasses, 1032 space, AMAC, Tomorrow Farms, Fotografiska Museum, Oklahoma Smokes, Dale Trend, Big Street Fits, ARV Design, Jacu Coffee Norway, Cabal Model Agency, Ekornes Furniture, Mismo Bags, Will Leather Goods, Air Maui Helicopter Tours, Landalba Coats, Bocces Dog Bakery, Cream Bakery, Original Grain Watches, DE Timepieces, Nømad Coffee Barcelona.
Copyright © All rights reserved 2023.